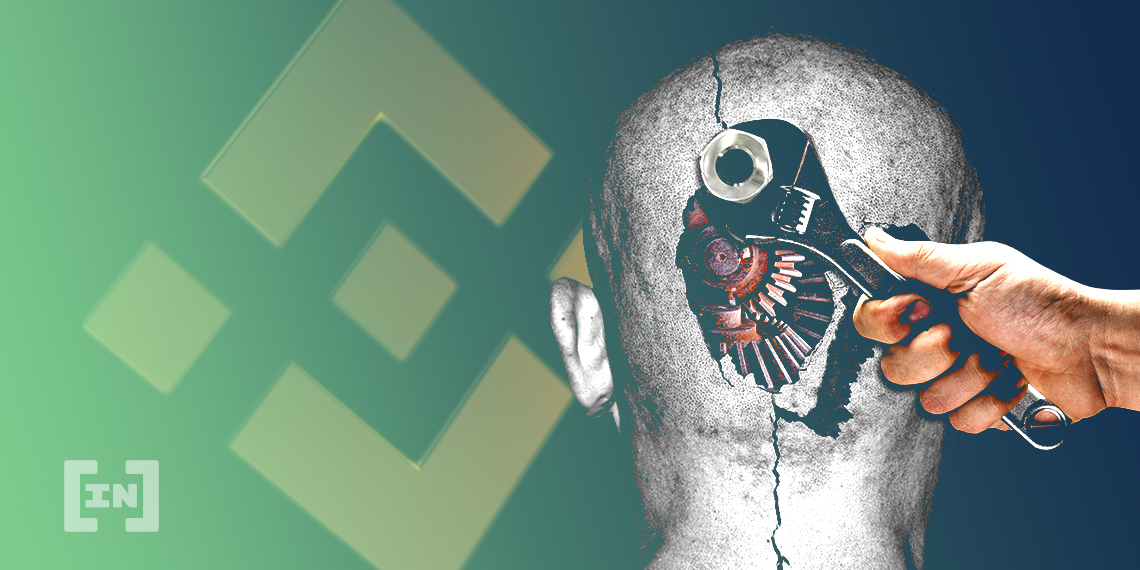 Many Binance users in Turkey are reporting that they are receiving SMS messages with phishing links. How were the hackers able to obtain these phone numbers from Binance?
Some are suspecting that a recent issue at Binance is being swept under the rug. Turkish users are reporting that they have been receiving phishing messages via SMS.
Binance's Turkish Users Have Maybe Been Compromised
Binance's Turkish users have been receiving phishing messages and many are confused as to why. The exchange has since put out a statement, warning users not to click on the links in the SMS text messages.
The phishing messages were intended to look as if they were coming from Binance. "URGENT: Verify your Binance account" one reads, providing the recipient with a link. Clicking the link will require 'logging in' after which your password is compromised.
What's curious about the situation is how the hackers were able to obtain the cell phone numbers of so many users. Such a leak can only be explained by Binance being compromised in some way. Thus far, the exchange has not indicated that personal information has been compromised whatsoever, yet it put out an announcement warning its users.
By all accounts, this seems like a clear data leak and Binance should clarify the situation further as soon as possible. As of now, we don't know how many phone numbers have been compromised.
Problems at Binance
Binance has been having a whole host of issues as of late which has concerned many of its users.
For example, last month many users were shocked to find that their balances on the exchange were 0. Orders were not being processed correctly either, with mysterious trades being processed without the user's consent. Shortly after, Binance claimed it was due to 'performance issues,' however, its daily trading volume was not even close to an all-time high at that time.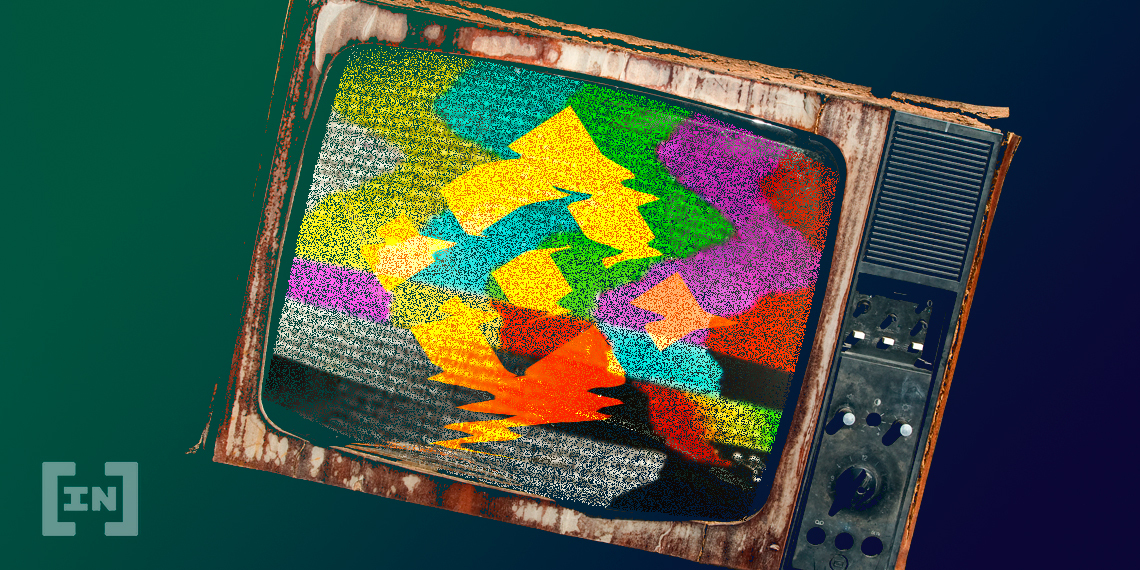 There was also controversy over the location of the exchange's headquarters, which apparently is not in Malta despite the exchange claiming so for a long time.
If it is true that Binance's Turkish users have been compromised in some way, then the exchange has an obligation to say so. Sweeping it under the rug by simply 'warning' them is not only unfair, but it is outright irresponsible. A similar situation unfolded at BitMEX last year with personal emails, however, SMS phishing emails are far more serious.
The post Binance Users in Turkey May Have Been Compromised, Many Receive Phishing SMS Messages appeared first on BeInCrypto.