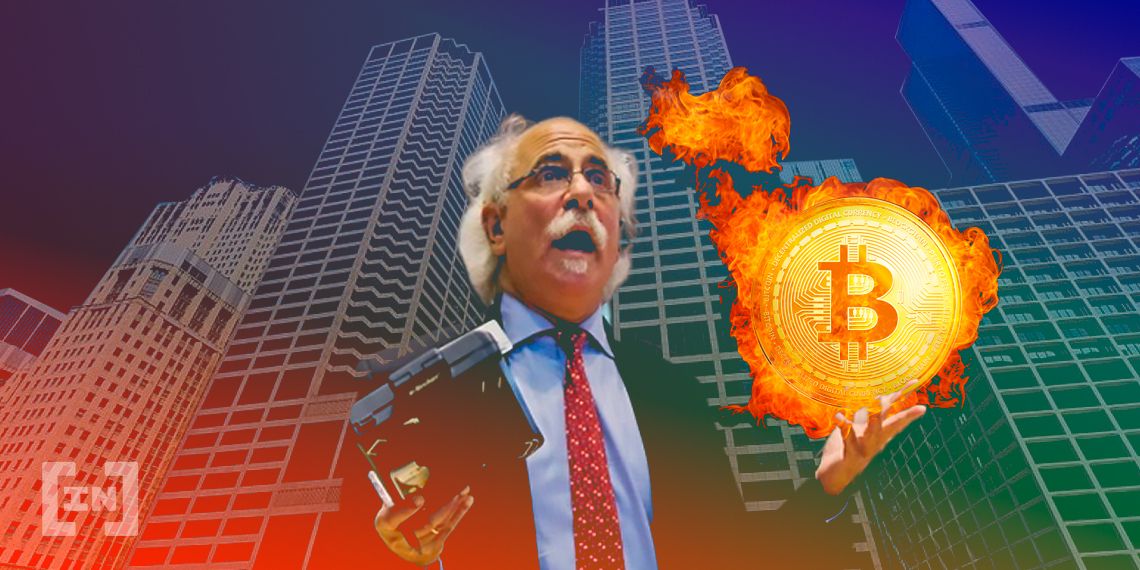 CME stopped trading of digital assets on its Chicago floor as coronavirus continues to spread on Wednesday. These are precautionary measures needed to drive the crypto space forward amid this pandemic. Nevertheless, its reopening is scheduled to happen, based on instructions from medical authorities.
As coronavirus continues wreaking havoc across the globe, already having claimed more than 4,600 lives and infecting at least 124,500 individuals, amicable solutions are necessitated to curb this pandemic. [CNN]
As a precautionary measure, Chicago Mercantile Exchange (CME) Group, the biggest derivatives marketplace worldwide, has decided to stop the trading of assets on its Chicago floor as this will deter the congregation of large gatherings that propel the spread of coronavirus.
CME Sets a Precedent
The decision of halting crypto trading on its Chicago floor makes CME the first notable American exchange to take this approach.
Despite the halting of trades, CME acknowledged that the reopening of the Chicago trading floor would be pegged on medical guidance concerning the pandemic as no case had been reported in this arena.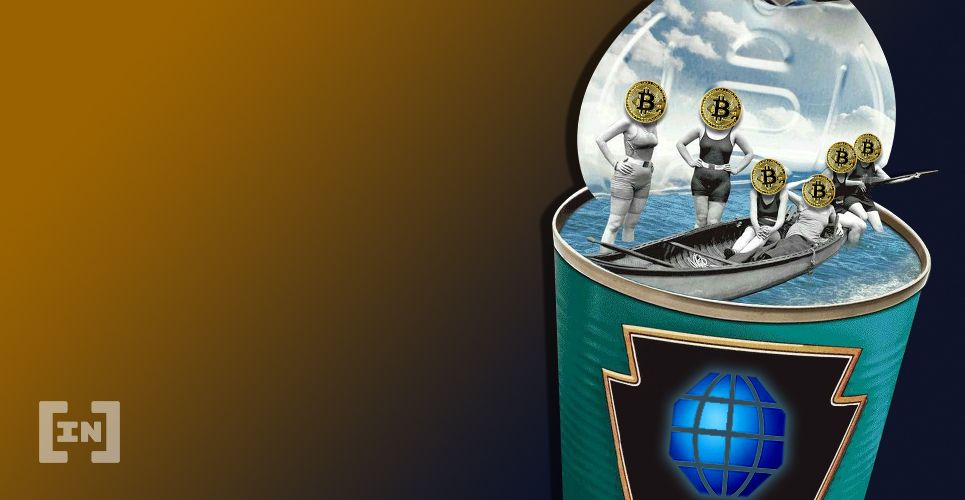 The fear associated with coronavirus has caused more harm than good to various global markets because of aspects like panic selling. As a result, most have fallen off a cliff. For instance, in a span of 24 hours, the industrial average of Dow Jones had depreciated by nearly 1,500 points. [CNBC]
Additionally, the crypto sector is no longer steady as evidenced by the volatility of Bitcoin, which crashed a record-breaking 39% in a single day yesterday.
Precautionary Measures in the Crypto Space
Cryptocurrency traders are not oblivious to the concerns raised about the coronavirus outbreak, either. For instance, crypto exchanges like San Francisco-based Coinbase, have asked employees to work from home as a necessary measure to curb the epidemic.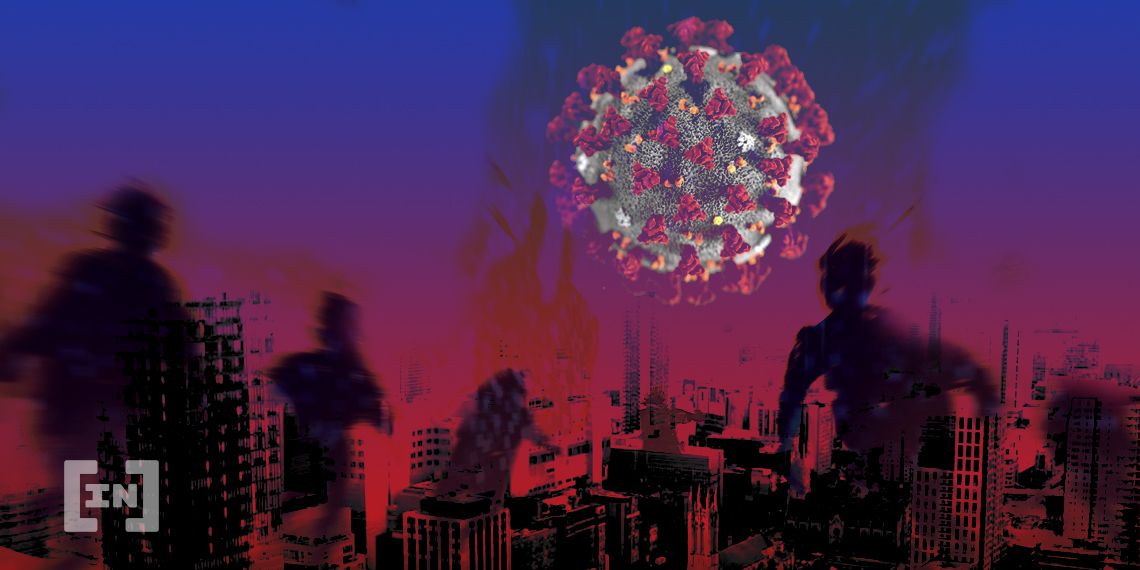 Presently, at least 1,000 people are victims of coronavirus in the United States, and the spread is thriving globally. Nevertheless, the digital asset space is playing an instrumental role in dealing with the pandemic thanks to blockchain technology. For example, in China, blockchain-powered applications are being leveraged to propel a response to the coronavirus
The announcement by CME shows the extremes being taken to tackle the coronavirus pandemic.
The post CME Group Halts Crypto Trading Amid Coronavirus Scare appeared first on BeInCrypto.